OVR Office Directory
This is the list promised in the previous post about the district offices and their contact info for the office of rehabilitation.
* Also, go check out the Caregiver Resources section of the site for additional resources available in your state!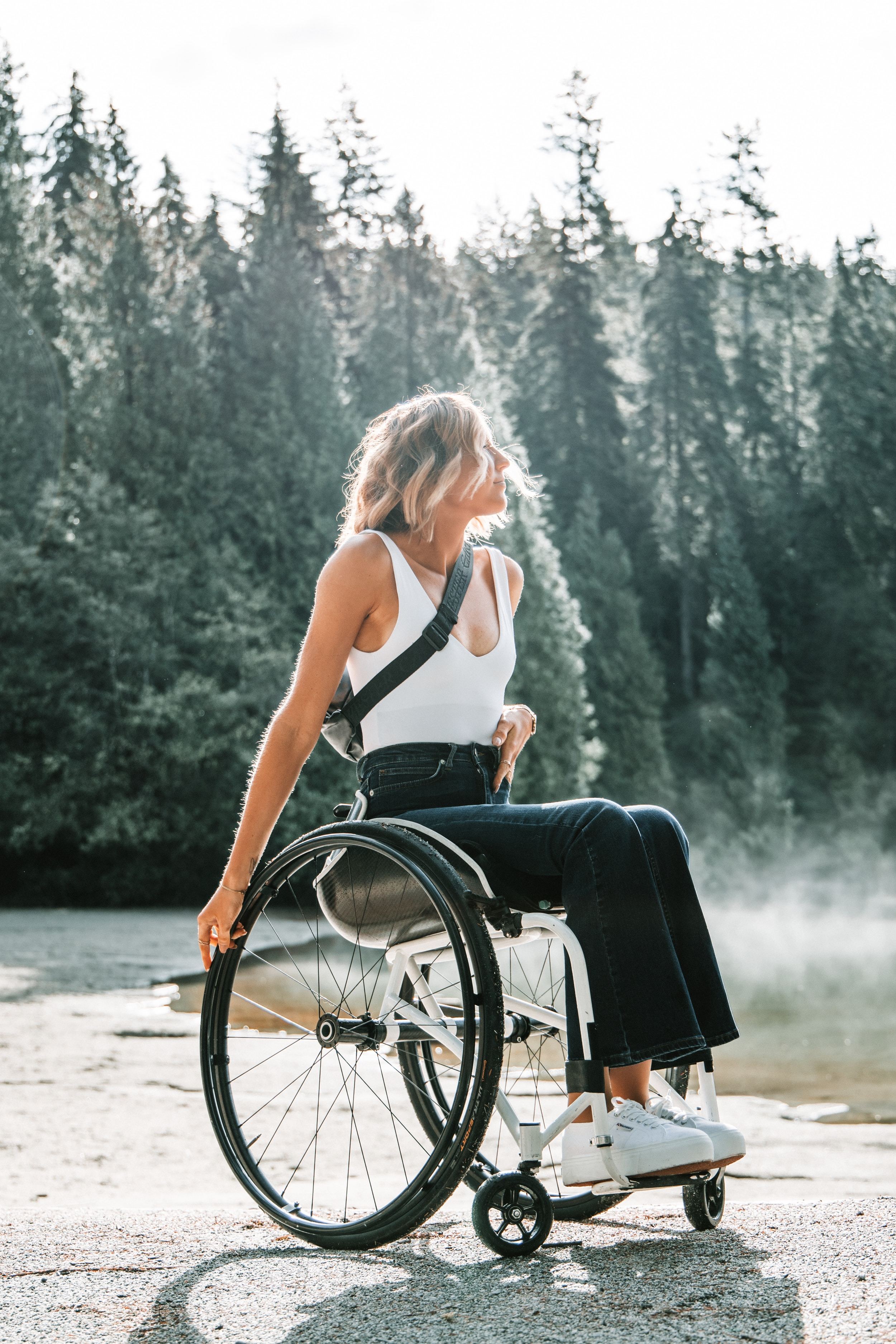 As I said in the previous blog post, above are the perspective offices for rehabilitation. Contact them and see how they can assist in making your life easier.