Ok, Guys.
I have to say that I am not being paid by Disney or any promotion.
Disney films and stories are things that I am always excited about. In a world of having to struggle and constantly overcome obstacles, for me Disney brought a sense of hope and enchantment to my life. Then in 2010 my now wife took me on our first Disney vacation together and I quickly learned that this place was for me! Not only because it brought all of my favorite films to life but it did so including me in every aspect of it by innovating ways of making rides, shows and experiences accessible to all.
From their rides vehicles transforming to fold a ramp for access, or their disability access pass to give us more time to transfer and not wait in long lines as much to their award winning food and allergy accommodations. Disney knows how to be inclusive!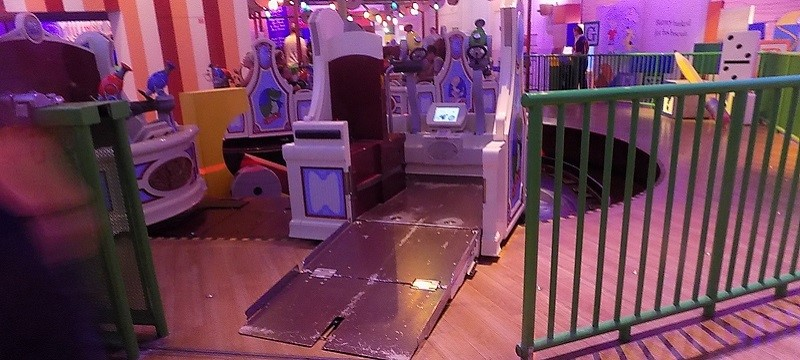 Many rides including Toy Story Midway Mania can transform into ride vehicles that have a ramp that folds out so you don't even have to get out of your wheelchair. Many other experiences and rides you do have to transfer but they usually have a transfer seat that you can use to make your transition easier.
And if you can't due to your disability enjoy rides, they have many other things to offer. Great Wheelchair Accessible accommodations with roll-in showers and grab bars and plenty of space. They also have the ability to provide you with commodes or shower benches if you do not require a roll-in shower but still need a bench to shower.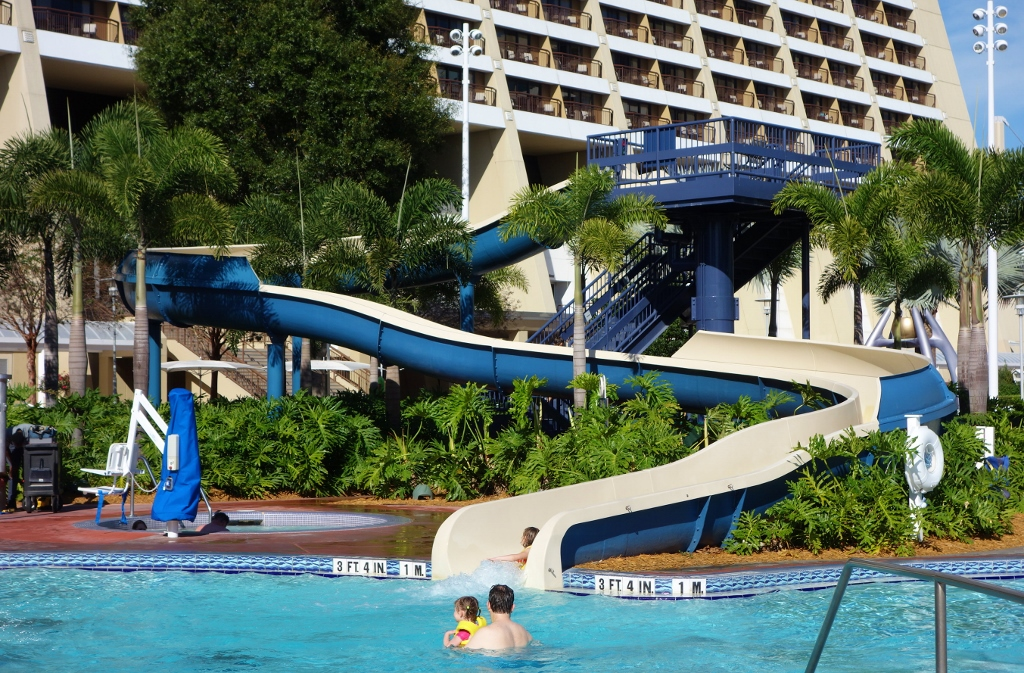 And Guys, all of their main pools have pool lifts, and their cast members are incredibly nice and can guide you on additional free activities to do while you are at your resort if you would like to just enjoy the resort and the pool.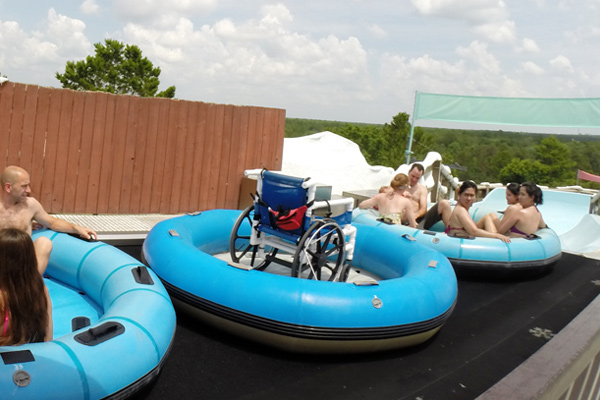 At their water parks, they try their best to be inclusive with ramps, pool lifts and they even have wheelchairs that can ride down the slide on their own float so that they are down there at the end when you need to transfer out of the float. I mean what theme park or resort have you seen that thinks of this level of inclusivity?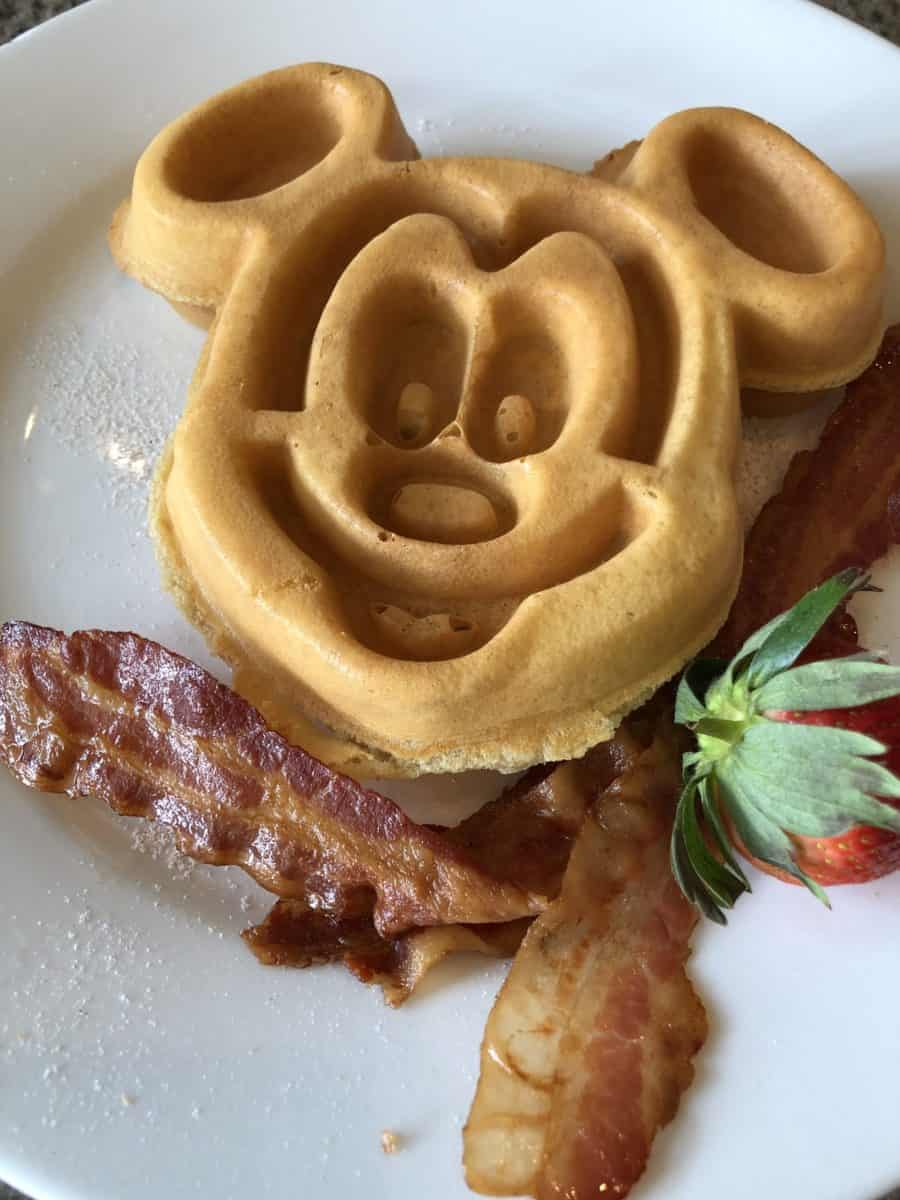 Disney World also has one of the best food scenes near any theme park. They have AAA Diamond rated $200 per person signature restaurants to your regular chain restaurant like Rainforest Cafe. But Ultimately I have never had a bad experience when it comes to accessibility.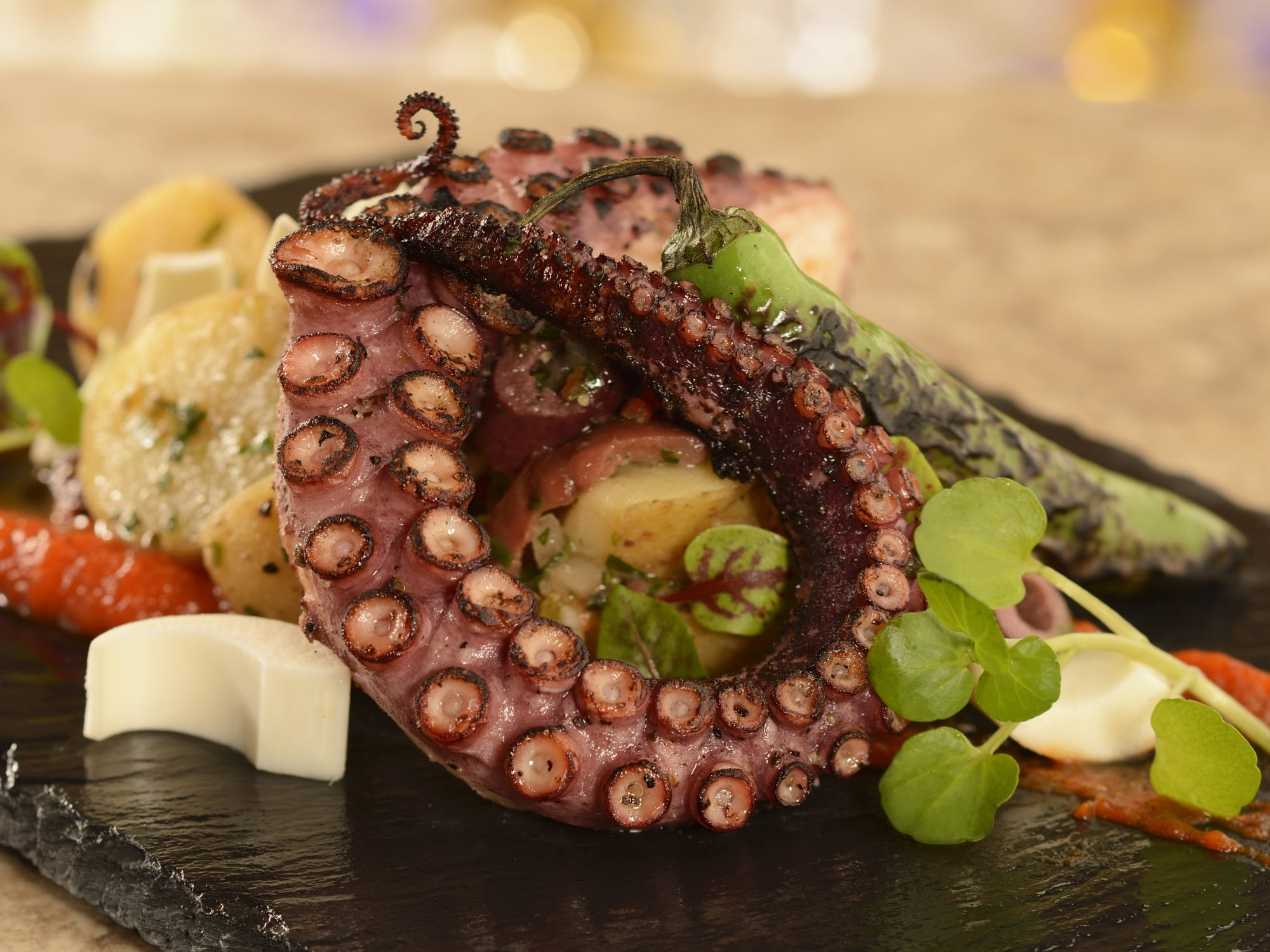 The food is great, accessibility is unparalleled. Give it a try and then let me know in the forum! I will be posting videos to youtube and instagram when we go on our trip for Disney Worlds 50th Anniversary!