As caregivers we often forget how to take care of ourselves. We truly enjoy taking care of those around us and sometimes that within itself can be a tremendous challenge. We continue day in and day out and don't take a moment to make a doctors appointment for ourselves or to just drink a cup of coffee and take a breath!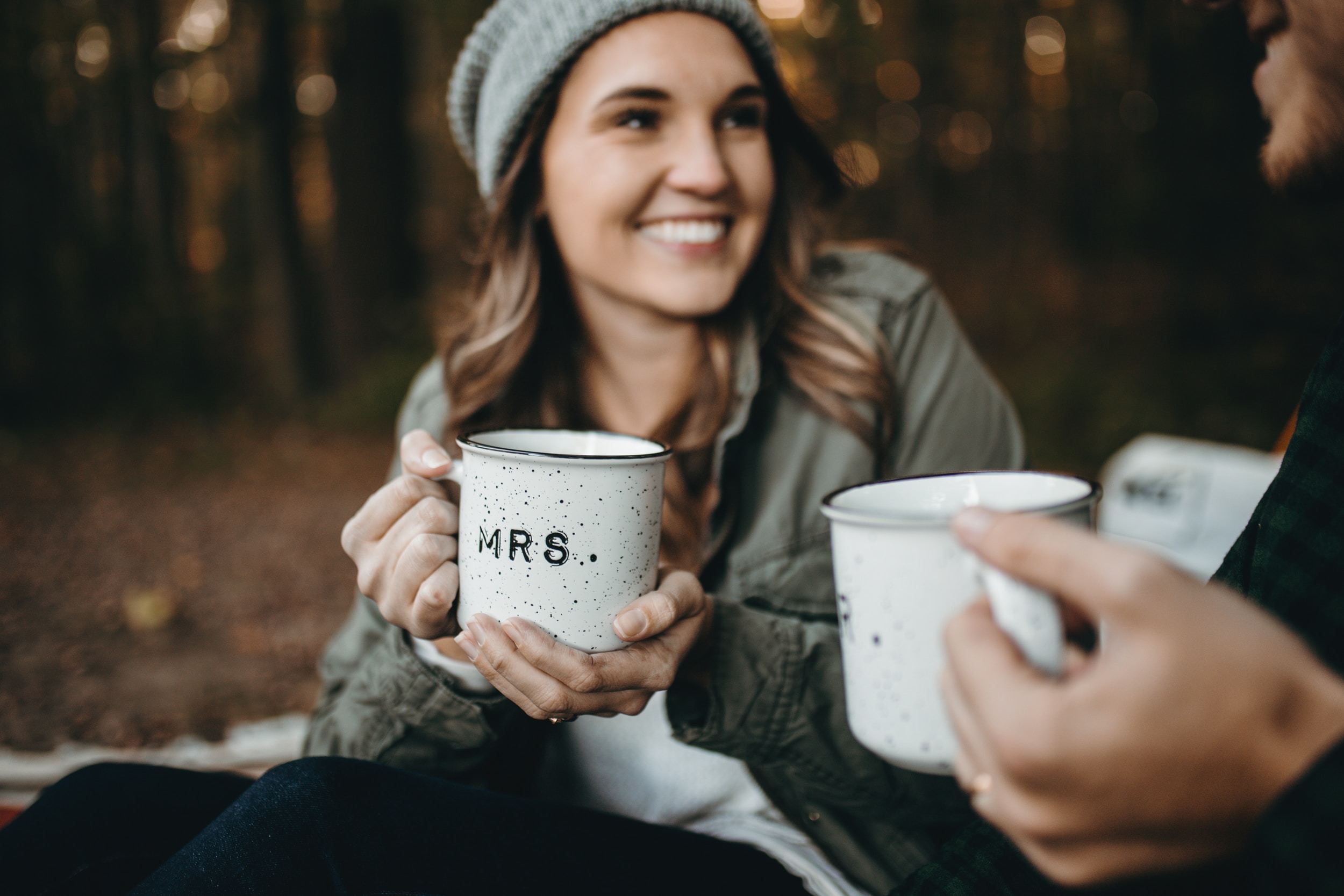 These Five tips will get you started on your way to taking care of yourself a bit better and to develop a routine of incorporating these tips to help you break the habit of not making time for yourself.
5 TIPS TO START WITH...….
Start Getting More Sleep!

Most therapists and doctors agree that adding more sleep into your lifestyle increases your energy and decreases your stress levels. You can't take care of someone if you are stressed, depressed or burnt out. Take the time to manage your day and find a way to get at least 8 hours of sleep. Trust us it will change your world!
Set appointments that you can not break!

When you decide what your "ME TIME" is going to look like, make sure you communicate with your loved ones, your care recipient, and others who have a part in your life. Make sure you schedule it so there is no way you will miss that important time slot, for yourself. For example, if you want a message hour to decompress, call and make the appointment but pay for the session in advance that way it's not as easy to stand yourself up. Make the time yours and let everyone know it!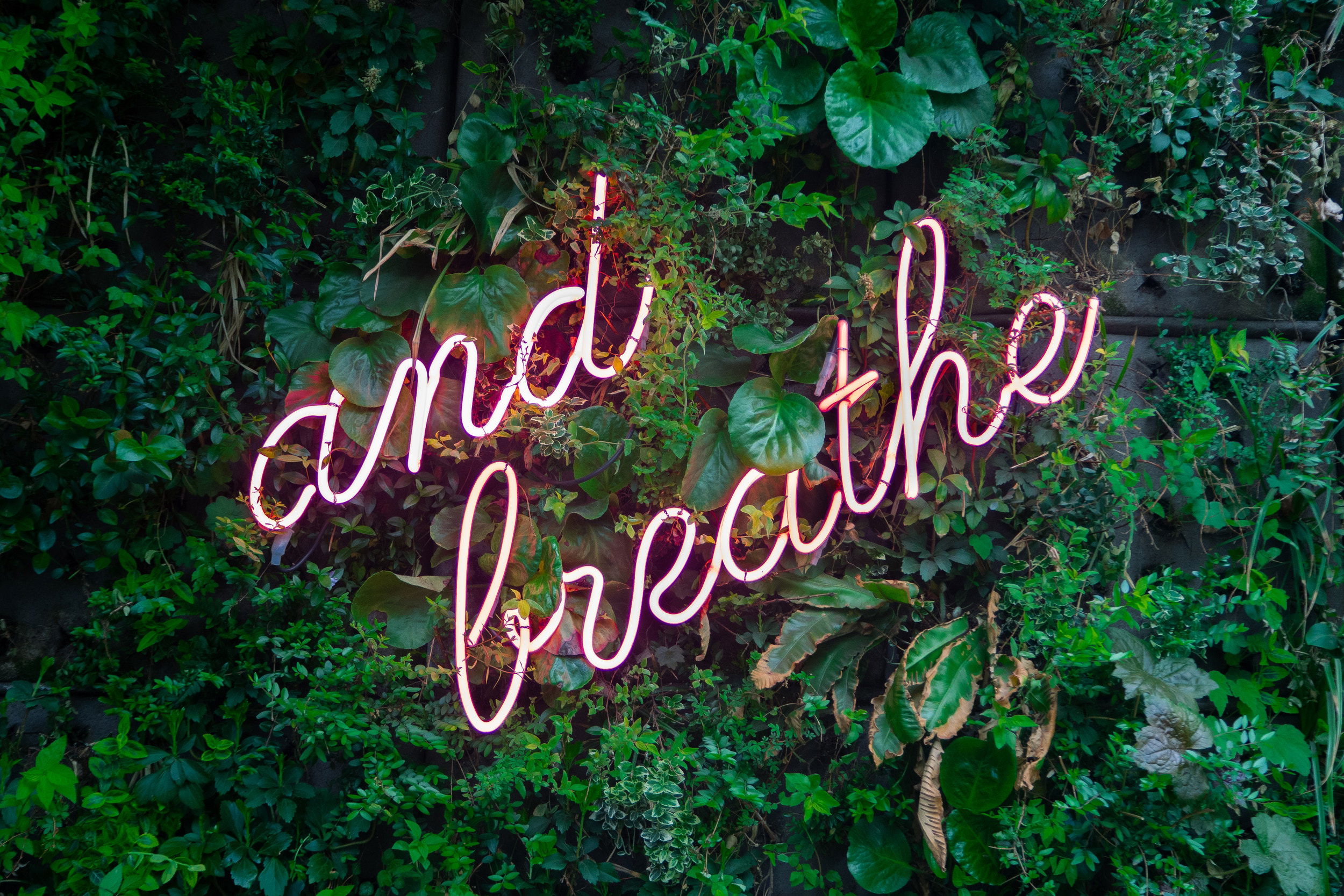 Find a Trusted Person you can talk to and then Talk!

As a caregiver we deal with a lot. Sometimes hours in the hospital taking care of our loved ones. There is a weight that bears down and makes it hard to move. But please don't feel like you have to bare that alone; there are many of us in the same situation. Find a friend, your spouse, a therapist, a psychiatrists anyone of these listed sources to talk to, and then make sure you do talk. Caregivers suffer from depression and anxiety also, just like our care recipients and you should take care of your mental health just the same, so get chatting!
Taking time for yourself doesn't have to mean planning something big

Taking time for yourself can be simple. You don't have to get a massage, or go on a weekend trip although those things are fantastic! Taking time for yourself can be as simple as making that doctors appointment you have been putting off, or you can take 15 minutes on your back deck with a cup of coffee and a book! It can be as extravagant or as simple as you want it to be. Be creative and be realistic, take a close look at your particular situation and find things that fit within your routine. If you think and are having trouble write us on our forum maybe another caregiver has gone thru the same and can offer some suggestions.
Communicate!

As a caregiver you have your family, the care recipient and many other things to juggle. Before you can start a plan and make that time for yourself you need to communicate with those around you to make sure they know they need to be on board because this is what YOU need in order to keep taking care of things. Have a conversation with your care recipient and your household. Be honest, straight forward and explain why. Make sure to state why this is important to you, and to the routines you maintain. As a care recipient myself I always am aware of what my caregiver is telling me and sometimes what she is not. Have a tough conversation and in the end both you and the care recipient will be better off for it. Remember to let others know what you could use help with as well. You may be really good at appearing like you are not overwhelmed, and others would gladly lend a helping hand but do not realize you could use it. Caregivers are Superheroes!