Disclaimer: I am not a licensed mental health professional, all ideas, opinions and links are for informational purposes only and for you to use as a resource in addition to your mental health professional.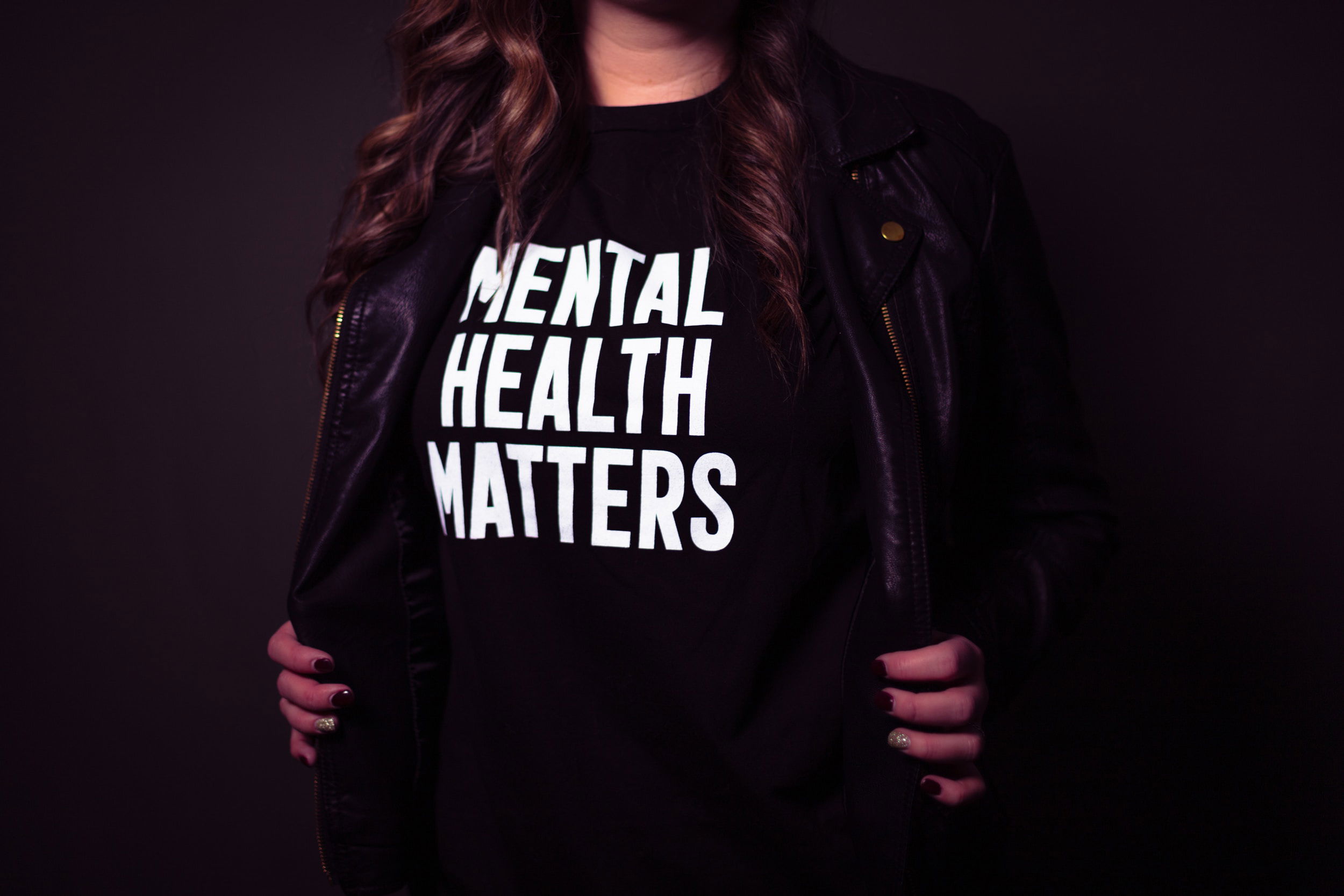 Mental Health Matters

National Suicide Prevention Lifeline 800-273-8255
Hours: Available 24 hours Languages: English, Spanish
All of us at one point or another have felt down, but there are some of us who can't seem to get over that sad feeling or that anxious feeling that takes over and weighs you down. The most important thing for me is "TALKING". Talking to a notebook as you write down your words, or a friend or a mental health professional about what truly is bothering you. Until we deal with the things that are making us upset or triggering our feelings we will always have them unmanaged. mental health matters! Mental health matters to the core because it has a direct impact on your personality, mood, and the people around you.

We need to reach out and learn; learn what is keeping us feeling this way and in the end talk, execute and heal. I personally have a therapist I see regularly to help me navigate through my ups and downs but there are many resources out there for you as well. I will do my best to share few resources and of course feel free to email us and let us know your favorite outlets, organizations, and past times that help you through your tough times. We will grow our resources together!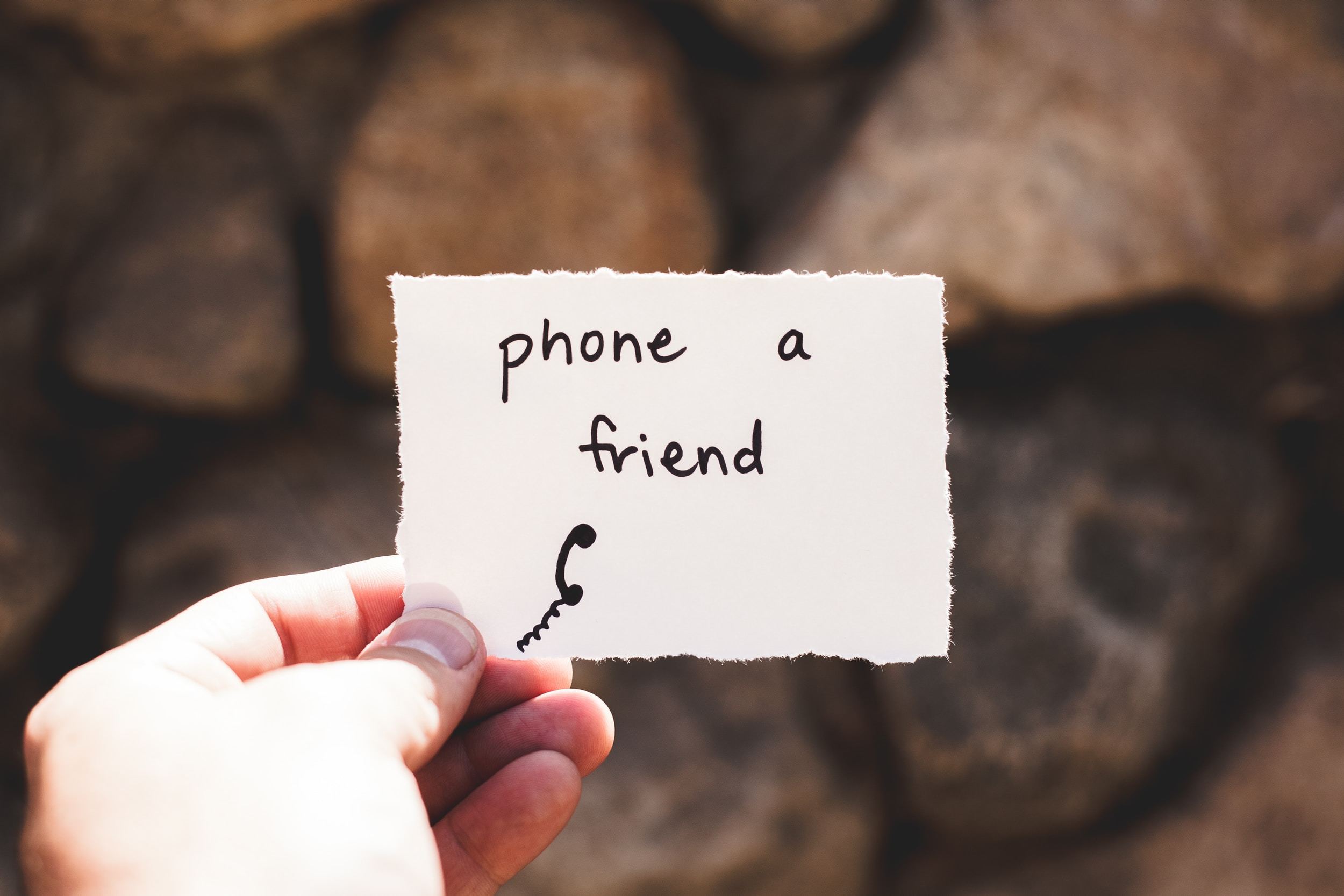 One of my favorite resources are friends! Friends can sometimes be a little bias but nevertheless they are an ear when you need them and you become theirs in their time of need as well. One of the my friends has an Instagram page and she usually has awesome inspirational quotes and has dealt first hand with suicide and how it can impact your life! Bryn McMahon is a great resource for inspiration follow her at @sistersagainstthestigma on Instagram and learn some great quotes to keep you inspired and some tips as well.
My number two I always tell everyone is just speak to someone. I would prefer if you had a regular mental health professional if you feel you need one, but in the meantime until you are getting ready to make that decision, speak to anyone you feel safe talking to. Safety is especially important when it comes to LGBTQ+ YOUTH. The reason I say this is because LGBTQ+ YOUTH are at much higher risk of harm being done to them and being rendered homeless by those around them than Straight Youth. For this reason I say pick one person you are positive has your back and talk to them first. Preferably an adult but if not then just talk to whoever you can trust before you have too much pent up inside. If anything.... you are taking the first step to feeling better by just reading this.
If you feel you may be in need of help, check out our Mental Health tab, where you will find a link to the National Suicide Prevention Website. On The National Suicide Prevention Website you can find mental health professionals located near you, learn more about mental health, and many other resources.